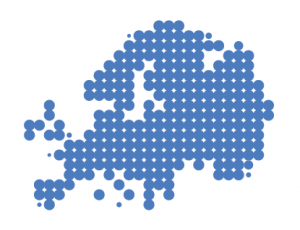 The Europe Regional Office is located in Belgrade, Serbia, hosted by its regional partner, the Centre for Society Orientation (Centar za orijentaciju drustva) (COD). The mandate of the COD is to work on and promote capacity building of local actors in the Republic of Serbia and Southeast Europe during a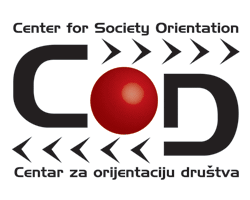 transition period where all marginalized groups could enjoy their Human Rights, Equal Opportunities and Freedoms. DRPI country monitoring projects have been implemented in following countries: Bosnia and Herzegovina, Former Yugoslav Republic of Macedonia, Montenegro, Portugal, Serbia, Moldova and Sweden.
The Serbian Society of Autism is also a partner of the Europe regional office.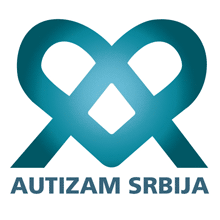 Created in 1977, its mission is to continuously work on improvement of systematic solutions for improvement of life and reaching of human rights of persons living with autism. Association members are persons living with autism, parents, professionals and all people with good will that are interested in the problematic of autism. Serbian Society of Autism has its umbrella of associations in 10 cities in Serbia as following: Belgrade, Novi Sad, Pančevo, Kruševac, Čačak, Jagodina, Kragujevac, Užice, Šabac and Niš.
Currently the Europe Regional Office is focusing on identification of new local partners and completing the regional country monitoring projects.
Meet the Regional Officer: Radoš Keravica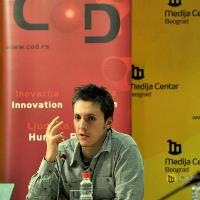 Radoš Keravica graduated his bachelor and master studies at the University of Novi Sad, Faculty of economics, Department for European and International Economics and Business, his research interest revolving around social policy and more closely, social entrepreneurship. Since 2006, Mr. Keravica has been actively involved in the NGO sector as a member and volunteer of the South-Backa District Association of muscular dystrophy. As a volunteer in this organization, he worked on projects related to employment, transport, overcoming of prejudices, and stimulation of scientific and medical research. In 2008, he became a member of the Supervising Board in this organization tasked to monitor organization functioning, its finances, and to create financial reports.
In 2007, Mr. Keravica began his engagement in the Center for Youth and Social Development "RES POLIS", a youth organization which deals with youth issues and youth policy.After 3 years of voluntary work on projects tackling issues such as: non-formal education, promotion of youth achievements, active civic participation of youth in society, youth policy advice and youth employment and entrepreneurship, he became Board President of CYSD RES POLIS in 2010.
During his engagement in the NGO sector, he was also trained in strategic planning, voluntary management, public policy advice, fundraising and writing projects proposals, project's cycle management, advocacy and public representing, at various institutions in Serbia and abroad.
Rados is also a Co-Chair of International Disability and Development Consortium (IDDC) Task Group on HIV & Disability and member of Disability and HIV Leadership Forum of Youth with Disabilities founded by AIDS-Free World, advocating for mainstreaming of disability into national and global HIV response.
Contact Information
Boulevard Milutina Milankovica 68/3, 11070 Novi Beograd, Serbia
Phone: +381116140378 / +381646498117
Email: rados.keravica@cod.rs, eerc.drpi@cod.rs