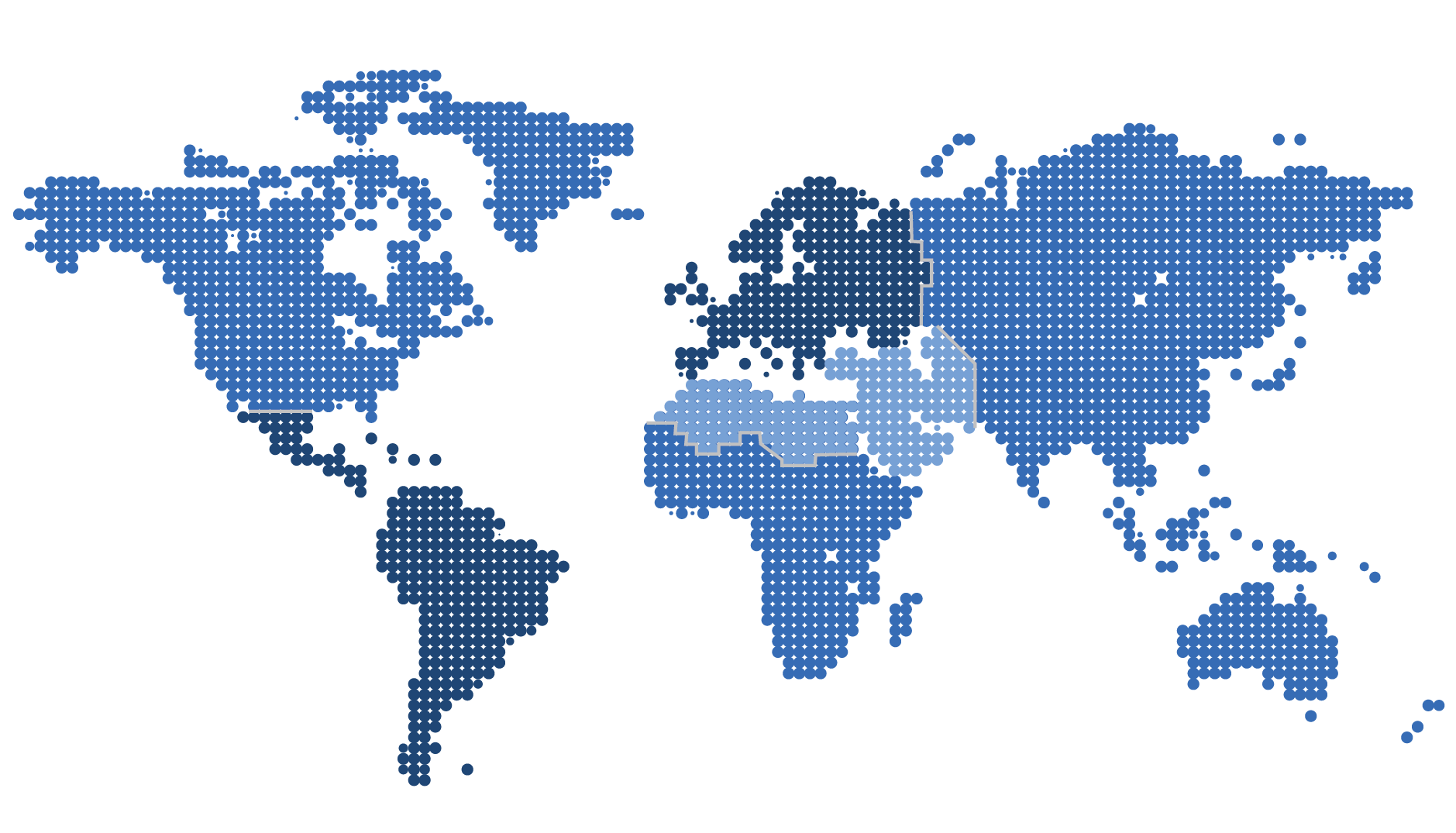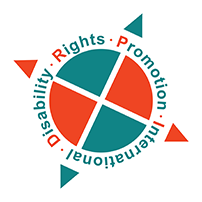 DRPI is a collaborative project to establish a comprehensive, sustainable international system to monitor human rights of people with disabilities.
Facebook Posts

Congratulations to Mr.Kawsar for securing a job as a Weaver at the Bangladesh Jute Research Institute (BJRI), which is a government organization…

Sreedhar Ganta, our Country Coordinator for DRPI AWARE in India held a session on Diversity and Inclusion on International day of persons with..

The hospitality industry in Nepal has been providing job placements with our project. Below is a photo of Ms. Yami Jhakri Magar (right) talking..