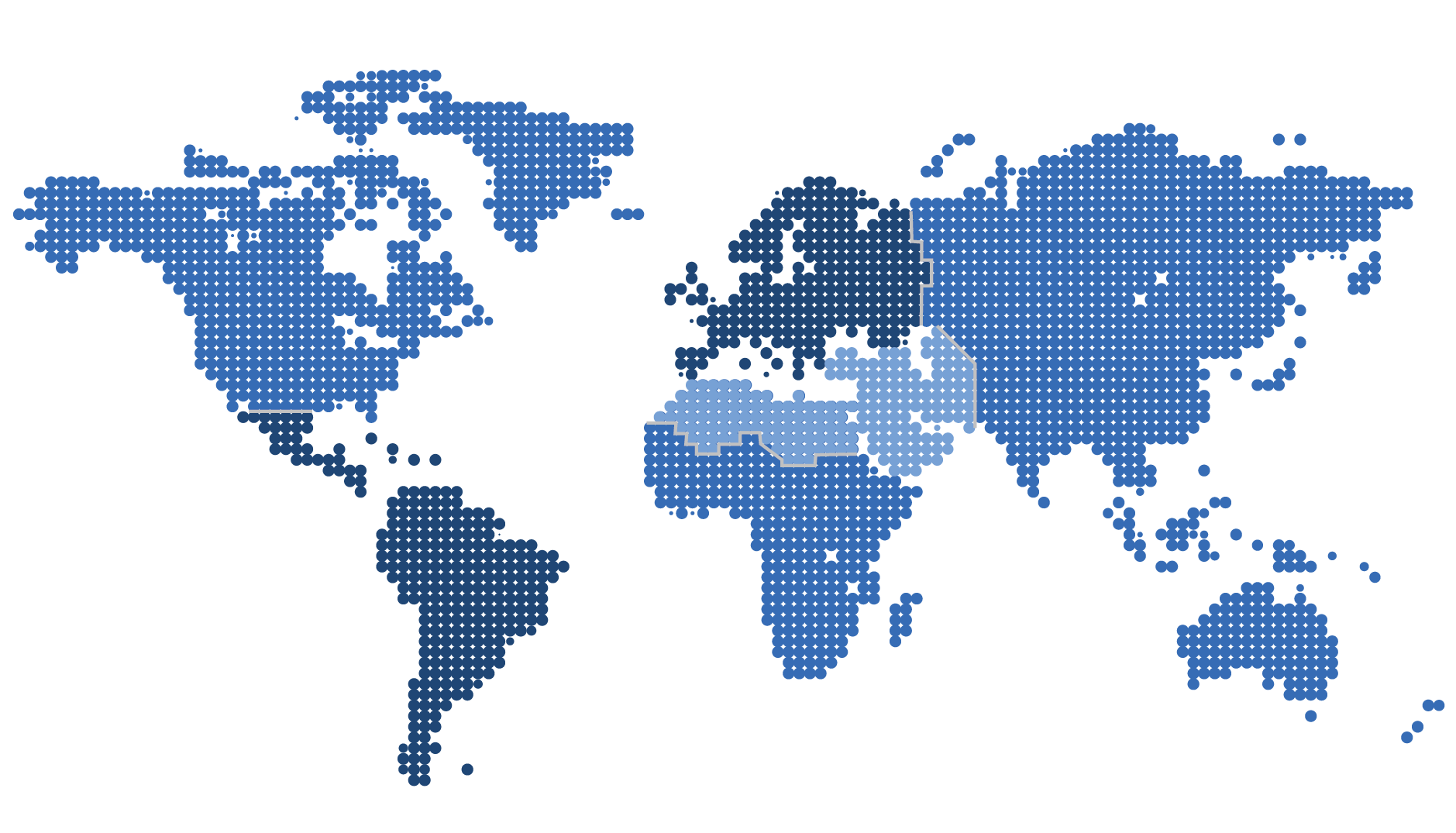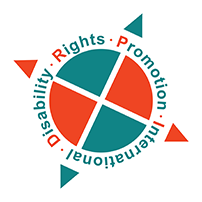 DRPI is a collaborative project to establish a comprehensive, sustainable international system to monitor human rights of people with disabilities.
Facebook Posts

From Shantha Rau Barriga, Director of Disability Rights Division, Human Rights Watch –If I hadn't seen it with my own eyes, I wouldn't have..

WASHINGTON–(BUSINESS WIRE)–Today, the US Business Leadership Network® (USBLN®) and the American Association of People with Disabilities (AAPD)..

Take the World Humanitarian Summit survey! In collaboration with Handicap International, and with the support of the International Disability..