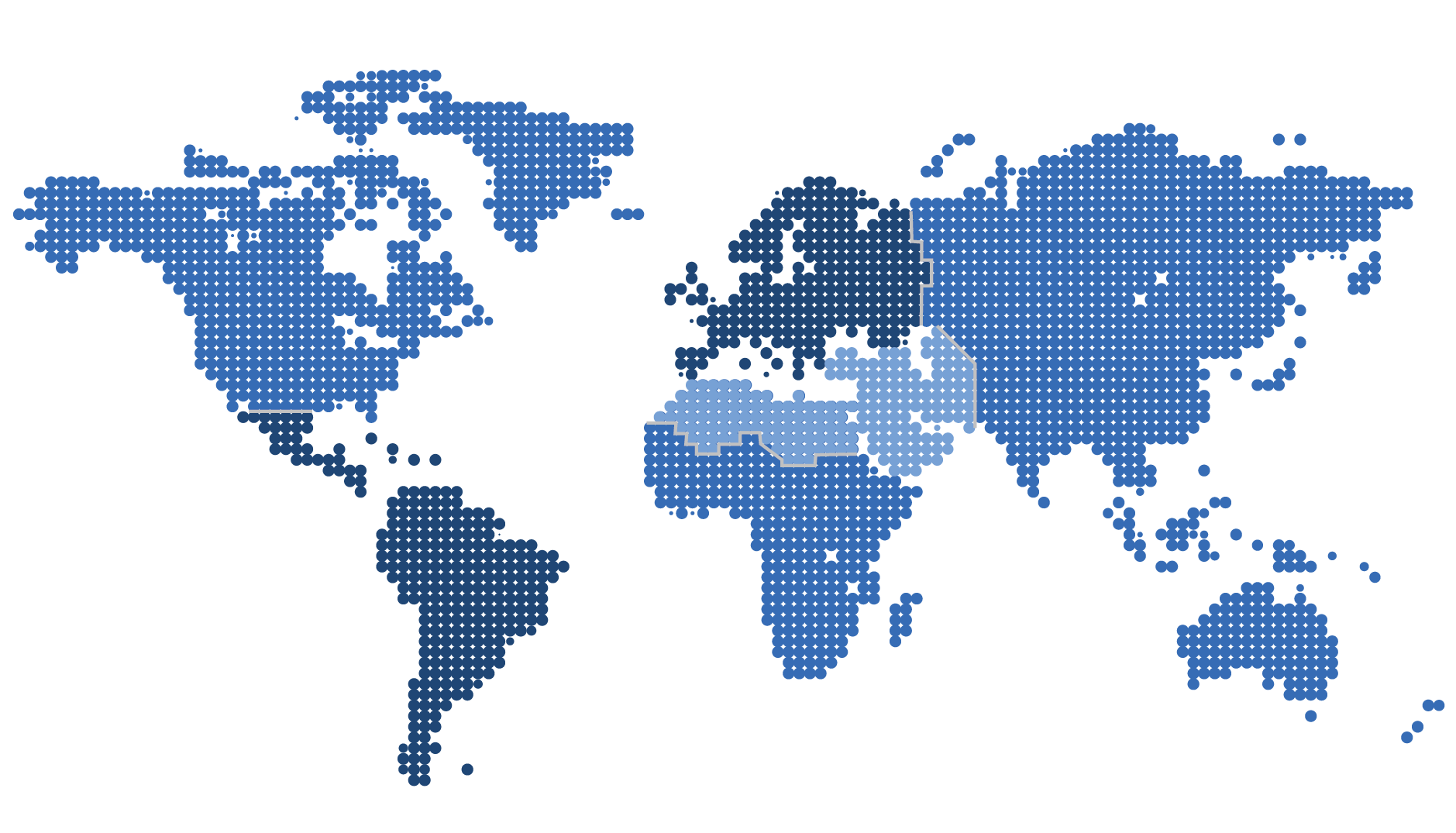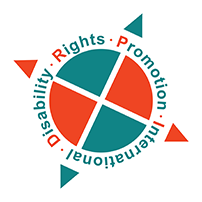 DRPI is a collaborative project to establish a comprehensive, sustainable international system to monitor human rights of people with disabilities.
Facebook Posts

If you're a young disabled person under age of 35 coming from Council of Europe area you may be interested in applying for study session on political..

In 2017, DRPI Asian Workplace Approach that Respects Equality was awarded as an Innovative Practice 2017 on Employment, Work, Vocational Education..

Happy New Year from the DRPI International Team! We look forward to the opportunities 2018 will bring to work together with people with disabilities..