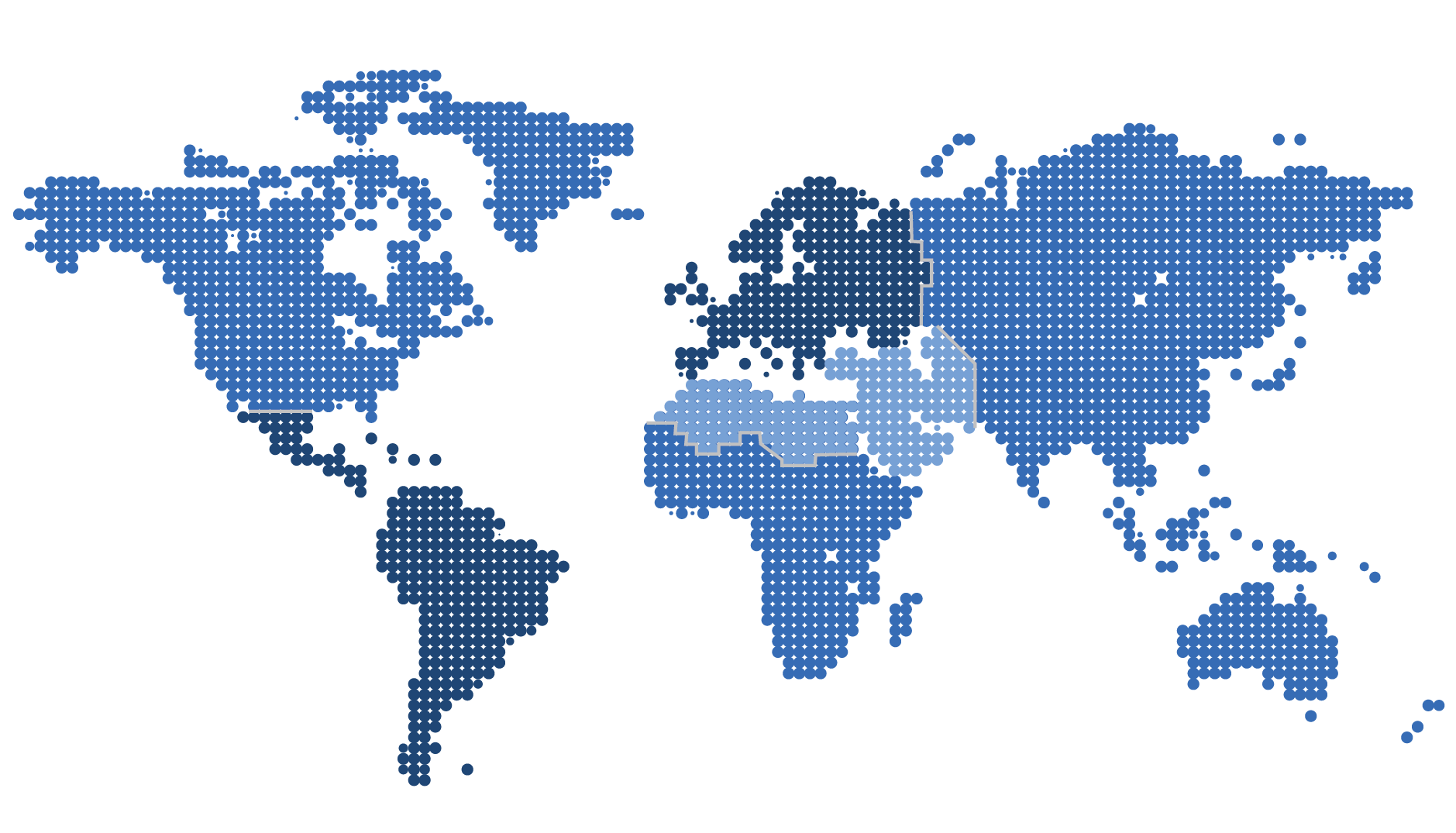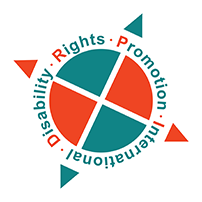 DRPI is a collaborative project to establish a comprehensive, sustainable international system to monitor human rights of people with disabilities.
Facebook Posts

We invite you to participate in our follow up discussion about the DRPI Hub: Holistic Rights Monitoring Online – Launch Webinar – Asia Pacific…

We have been receiving several touching tributes to Bengt Lindqvist. It is clear that he made an impression on everyone who met him and that..