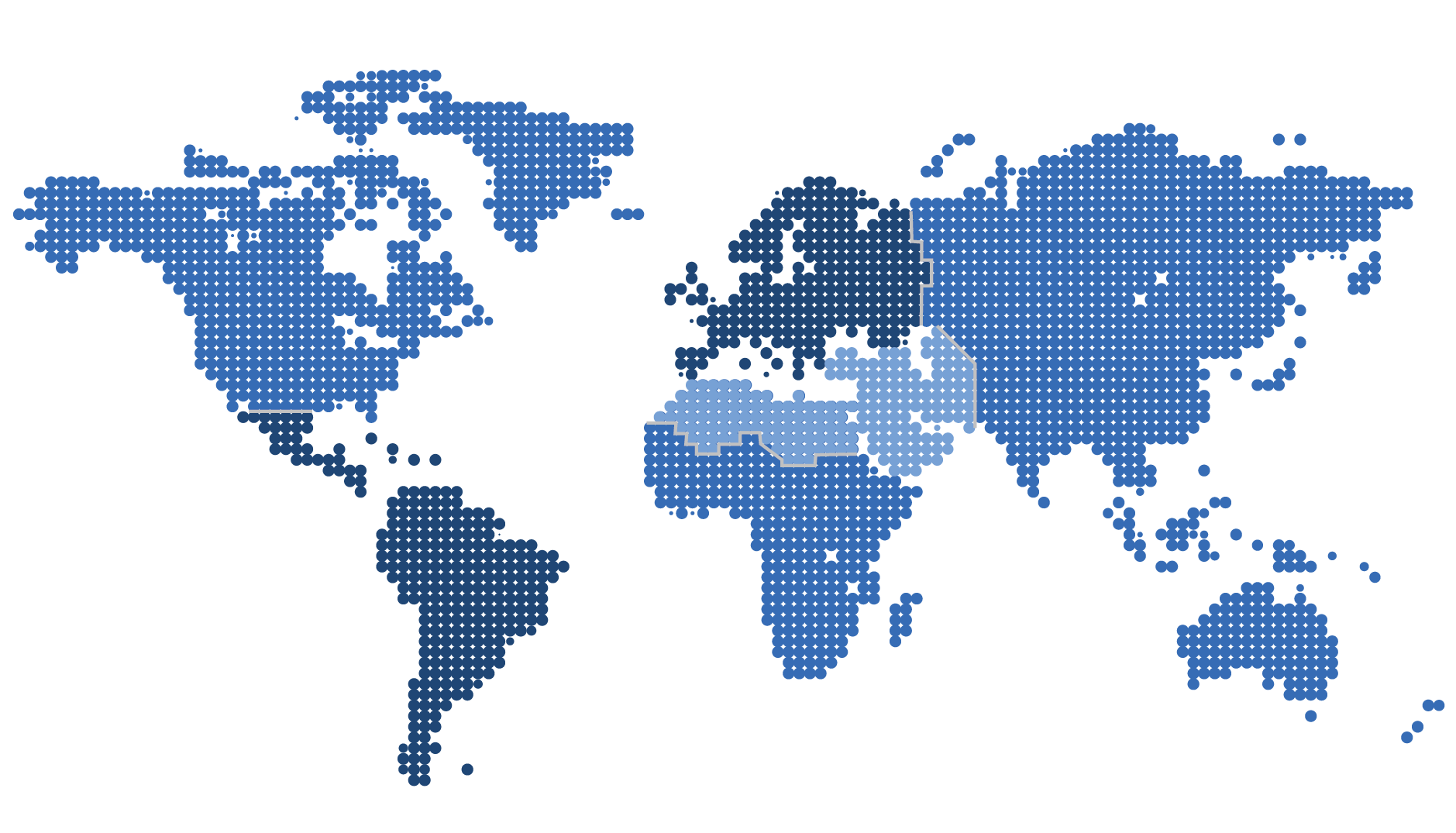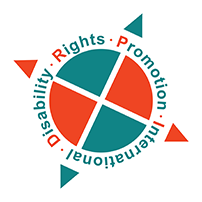 DRPI is a collaborative project to establish a comprehensive, sustainable international system to monitor human rights of people with disabilities.
Facebook Posts

This week, the African Union Headquarters in Addis Ababa is commemorating the 10th Year Anniversary of the United Nations Convention on the Rights..

This project is for strengthening disabled people's organizations roles in multi stakeholder dialogues for democratic changes in Jordon, Egypt,..

The deadline is Wednesday!