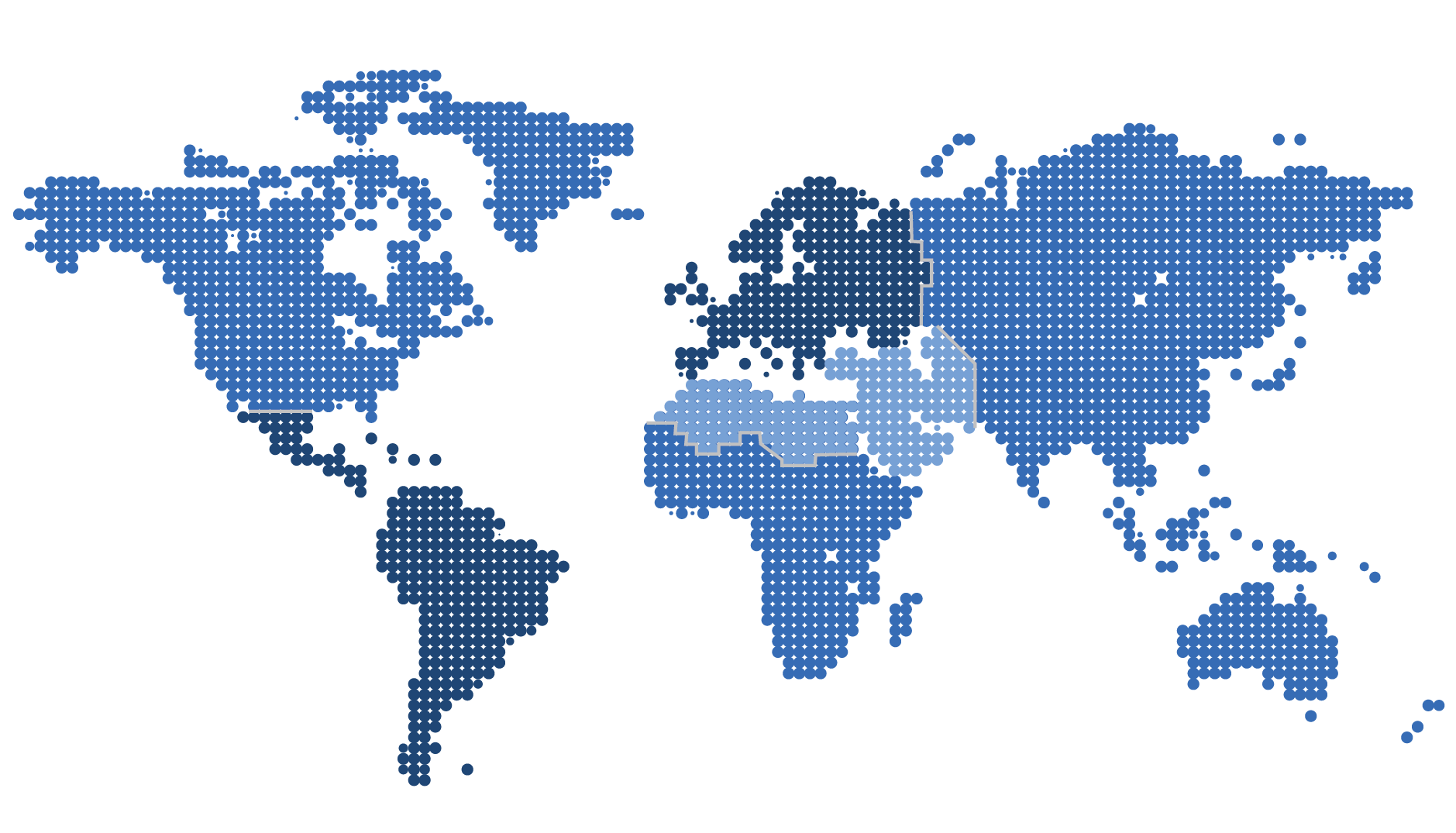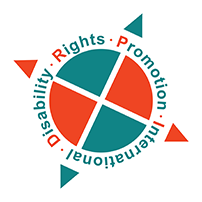 DRPI is a collaborative project to establish a comprehensive, sustainable international system to monitor human rights of people with disabilities.
Facebook Posts

DRPI Regional Officer for Europe attending the European Disability Forum General Assembly and the Conference on Article 12 of UNCRPD on legal..

Happening this Week! The Federation of Disability Organizations in Malawi (FEDOMA), in collaboration with the Disability Rights Promotion International..