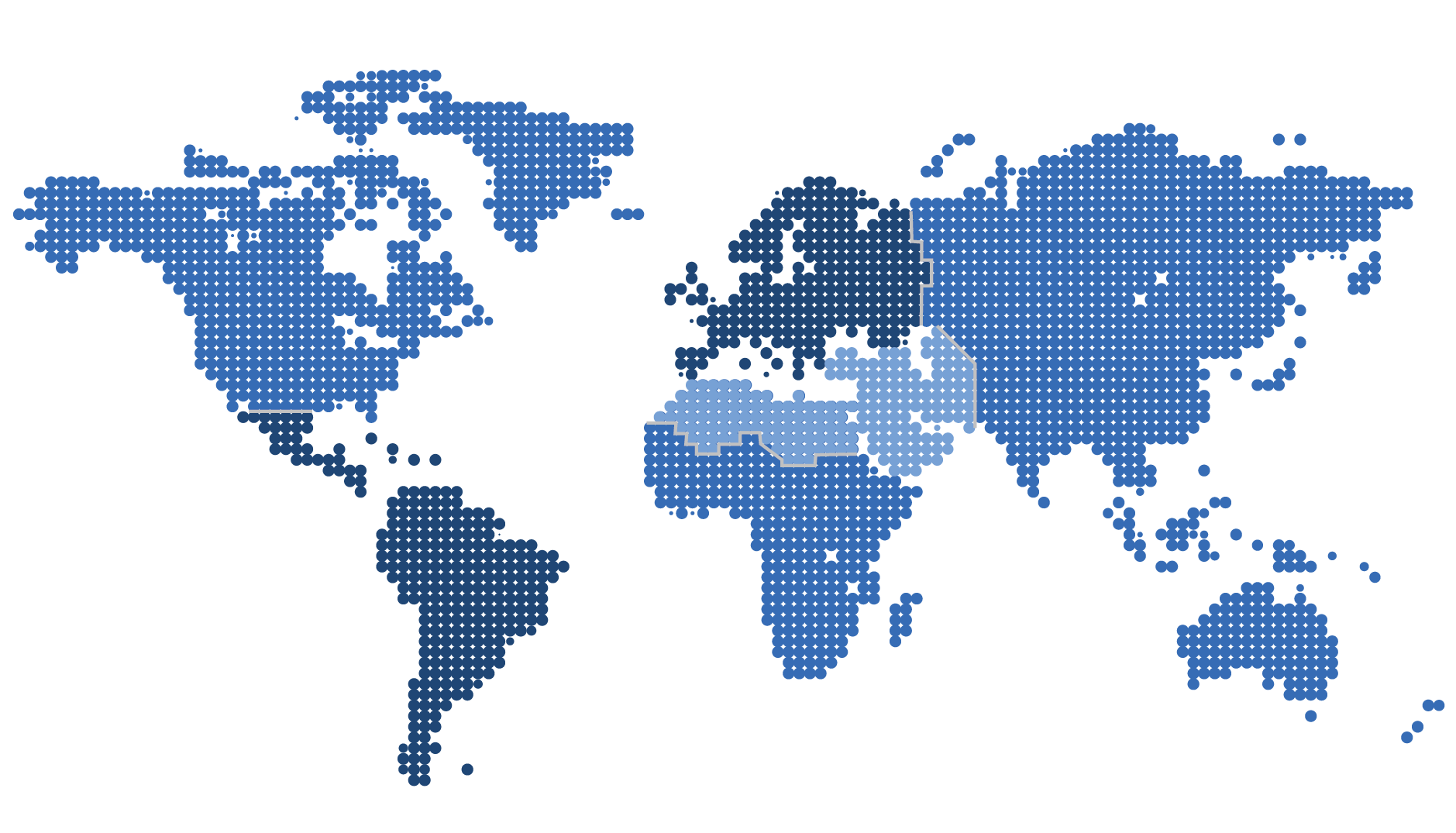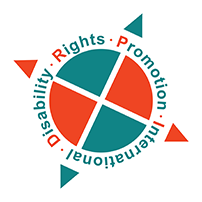 DRPI is a collaborative project to establish a comprehensive, sustainable international system to monitor human rights of people with disabilities.
Facebook Posts

Dr. Rioux celebrates International Disability Award winner Ms. Ashrafun Nahar. Winner of the "Her Abilities Award" in Dhaka, Bangladesh #HerAbilitiesAward..

Congratulations Ashrafun Nahar for winning the Her Abilities Award, 2018. Ashrafun "Misti" Nahar is the founder of the Women with Disabilities..

December 3rd marks the United Nations International Day of Persons with Disabilities. This year's theme is empowering persons with disabilities..