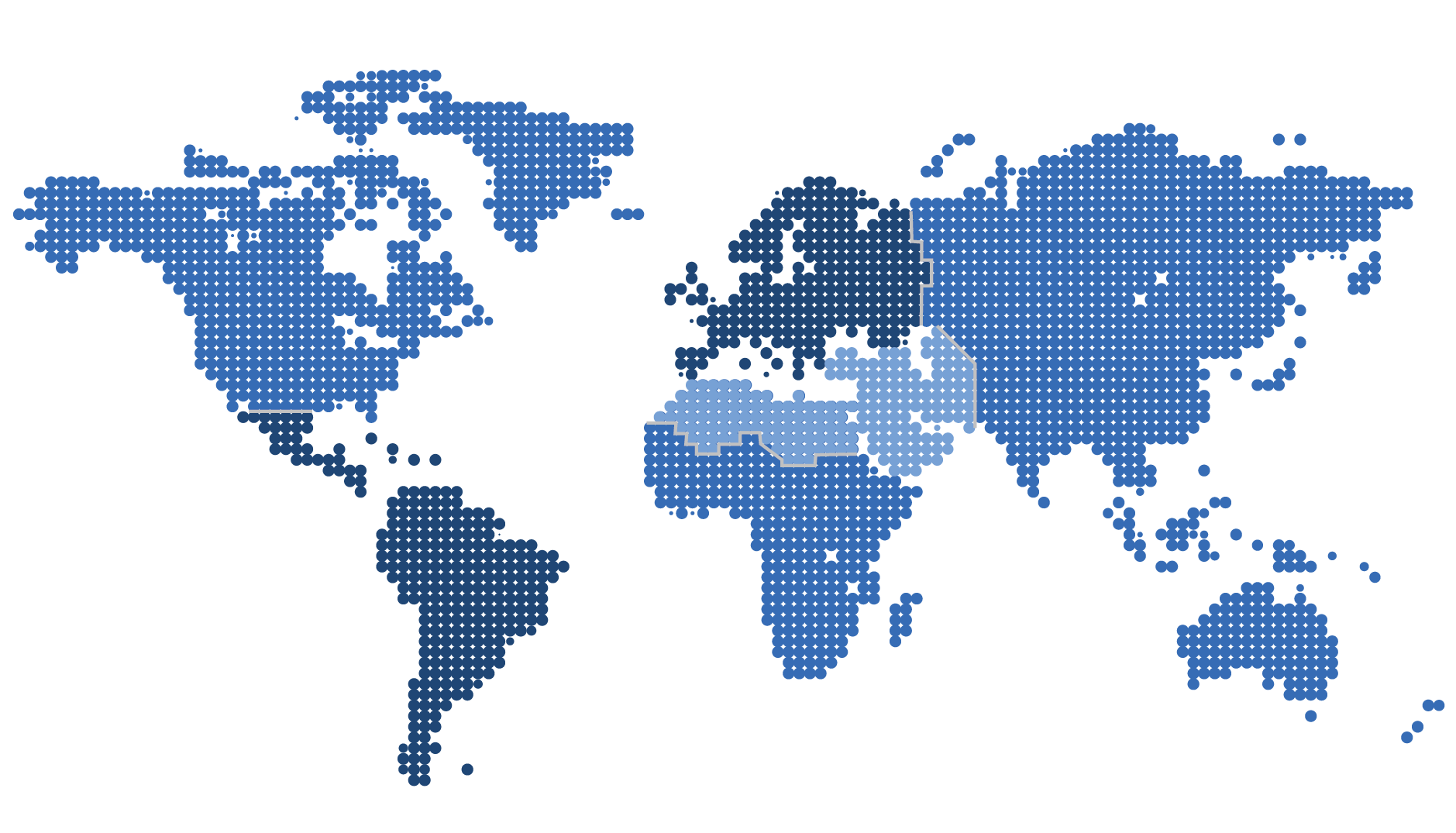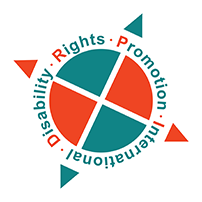 DRPI is a collaborative project to establish a comprehensive, sustainable international system to monitor human rights of people with disabilities.
Facebook Posts

Congratulations to 19-time Paralympic medalist Stephanie Dixon who has been inducted into Canada's Sports Hall of Fame. Stephanie was engaged..

A Regional Meeting of Experts and Stakeholders on Albinism has just been held in Dar es Salaam, Tanzania (June 17th – 19th), hosted by the..

Do you want do be a part of creating employment opportunities for people with disabilities in India. We're hiring. Apply by June 19th!!!